Superior Remodeling Solutions is a South Jersey contractor with a goal to bring your construction ideas to life. We offer reputable work at fair prices and are willing to assist you throughout the entire renovation process.
Whether you are interested in home improvement or office renovation, we are ready to display our professionalism during all stages of the project. With our RRP lead removal certification and dust removal system, we promise to leave the remodeling site safe for you and your family.
We deliver dependable craftmanship. We are Superior Remodeling Solutions.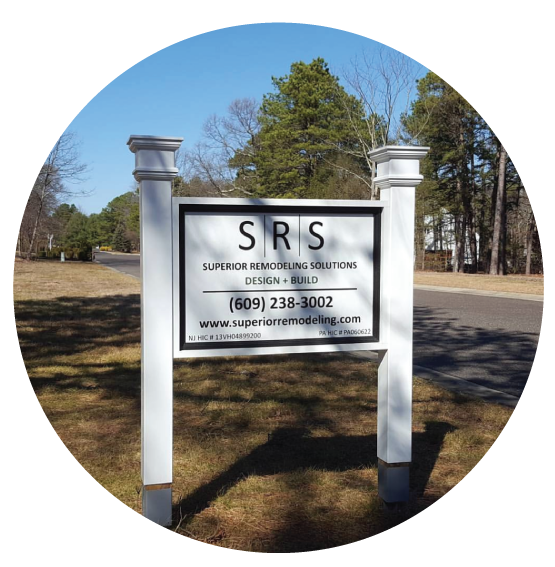 [powr-instagram-feed id=SRInstagram]
©2017 Superior Remodeling Solutions. NJHIC #13VH04899200